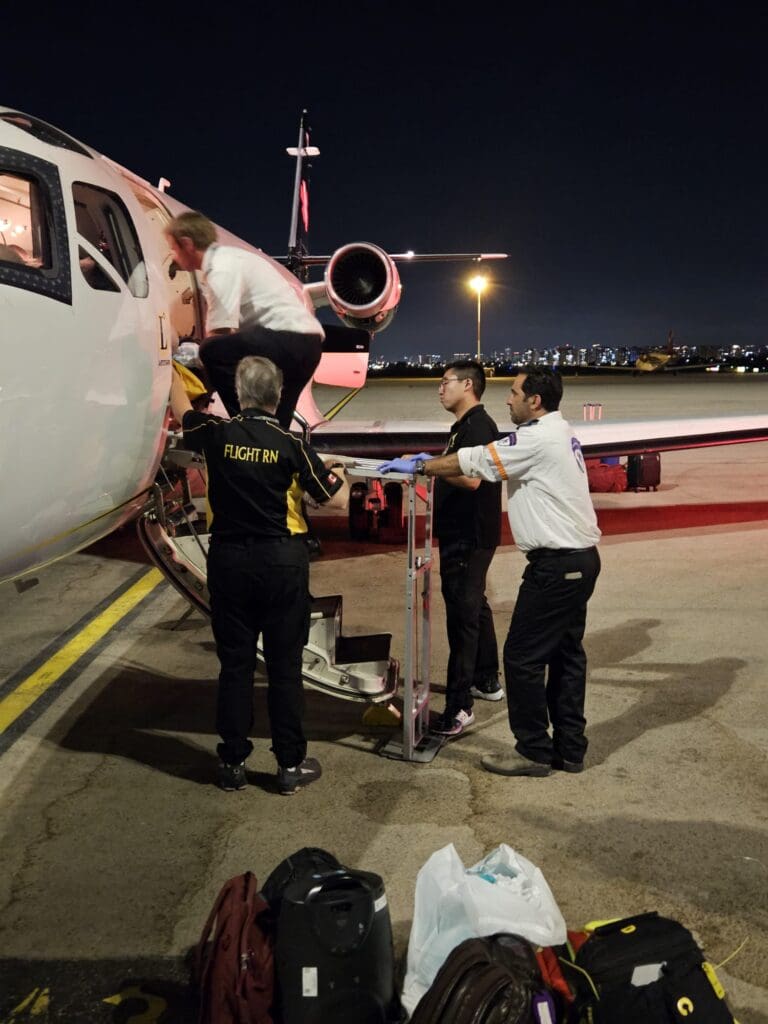 Air ambulance in canada
Seamless Transport to Specialized Medical Centers
Private medical flight services have the flexibility to transport patients to specialized medical facilities within Canada or internationally. Whether it's a renowned hospital in a different province or a top-notch medical center abroad, these services offer a seamless and expedited transportation solution. Patients and their families can rest assured that they will receive the best possible medical care, regardless of the location.
Compassionate and Customized Care
Beyond medical expertise, private medical flight services prioritize compassionate care for their patients. The airborne doctor and the dedicated medical team go above and beyond to ensure that the journey is as comfortable and stress-free as possible for patients and their loved ones. From ensuring patient stability during the flight to addressing individual needs, these professionals provide attentive and empathetic support throughout the journey.