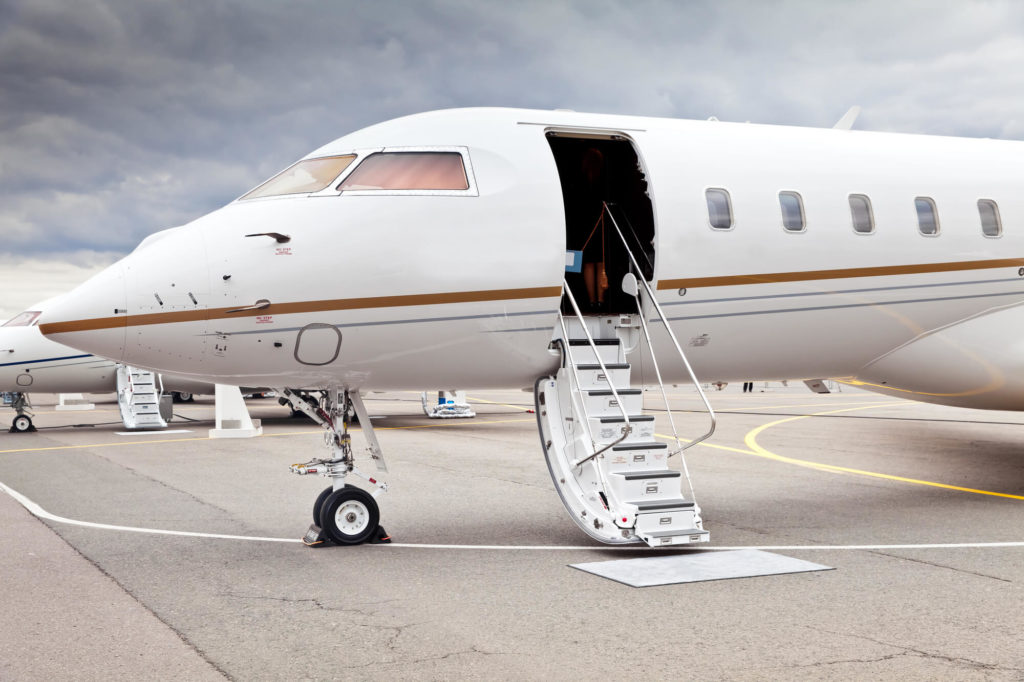 Medical Flights: Why Choose Medical Flights or Air Ambulances.
Today, anyone with a good health insurance plan can avail of air ambulance service to ensure a comfortable medical transfer for their loved ones. The best part is that these air ambulances have the best medical equipment on board, so the treatment starts as soon as a patient boards the aircraft.
Benefits of Air Ambulance Services
If you have a critically injured or terminally ill loved one who needs to be transferred to a better hospital for emergency care, an air ambulance is your best bet. They are ideal for patients who need to travel over 500 km and are unable to board a commercial flight.
Moreover, air ambulances come with top-notch medical equipment and have a trained team of nurses and paramedics on board. Critical care for the patient starts when they board the air ambulance, thus increasing their chances of survival.
Lastly, air ambulances are an excellent transportation option for coronavirus patients. That's because of specialized isolation pods, which come with an integrated airflow system to keep the flight crew safe. These pods can be connected to other life-saving equipment in the air ambulance during a medical emergency.
Why Should You Choose AirJet.Line?
There are plenty of professional medical flight providers in the market. But as you research more, you'll realize several factors set good air ambulance providers apart from an average one.
From trained medical crew to helpful customer support staff, here are a few factors that set AirJet.Line apart:
World-Class Medical Equipment
Every air ambulance in our fleet has an array of the latest medical equipment to provide critical care during the journey. Our air ambulances are like flying emergency rooms. So, you can rest assured that your loved one will receive proper care on board.
From isolation pods for COVID patients and portable incubators for neonatal patients to external pacemakers, mechanical ventilators, and more, our air ambulances come with world-class medical equipment.
Every air ambulance gets a dedicated team of paramedics and nurses, who are trained to handle the equipment and perform life-saving procedures if required. The team also monitors the patient's vitals and updates the receiving facility to avoid delays.
In some critical cases, the patient can't commute to and from the airport. AirJet.Line offers bed-to-bed medical transfers, which means the patient is picked from their original location and transferred all the way to the receiving facility. It's convenient for patients who need to be supine throughout the journey.
24/7 Assistance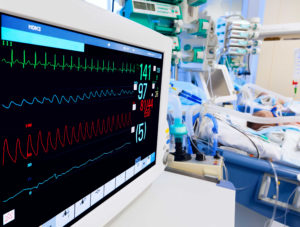 Our dedicated customer support executives are available round the clock to address any problems you might have. From arranging permits for a medical transfer to dealing with the paperwork for insurance, all you have to do is ask, and our customer support will guide you through the process.
If you're looking for the best air ambulance provider, AirJet.Line will be glad to be of service.