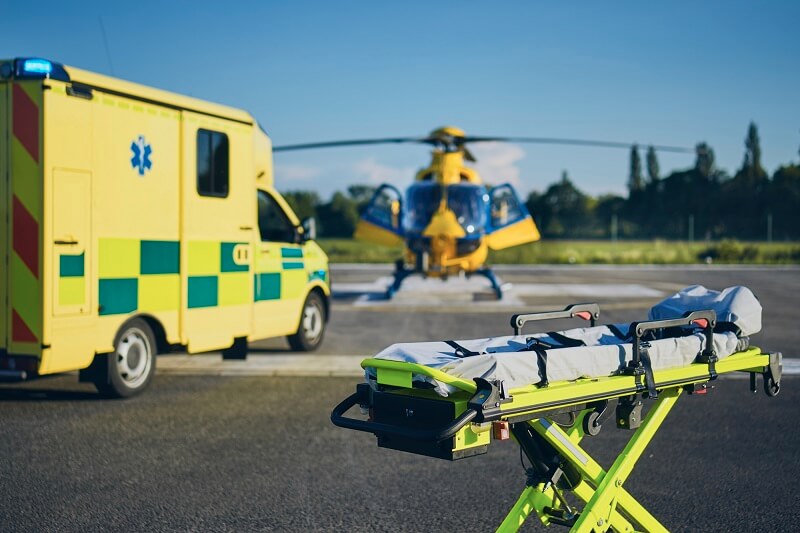 24 hours A day service of public attention
We are a company that coordinates air ambulance plane for you in any time you want, that is, private jets or helicopters equipped with medical instruments, with the purpose of transporting very sick or severely injured people immediately to the nearest hospital or from one state to another. They can even be transported from one country to another. Our work is worldwide, and our customer service schedule has no limits, we are prepared for any call 24 hours a day with professional doctors.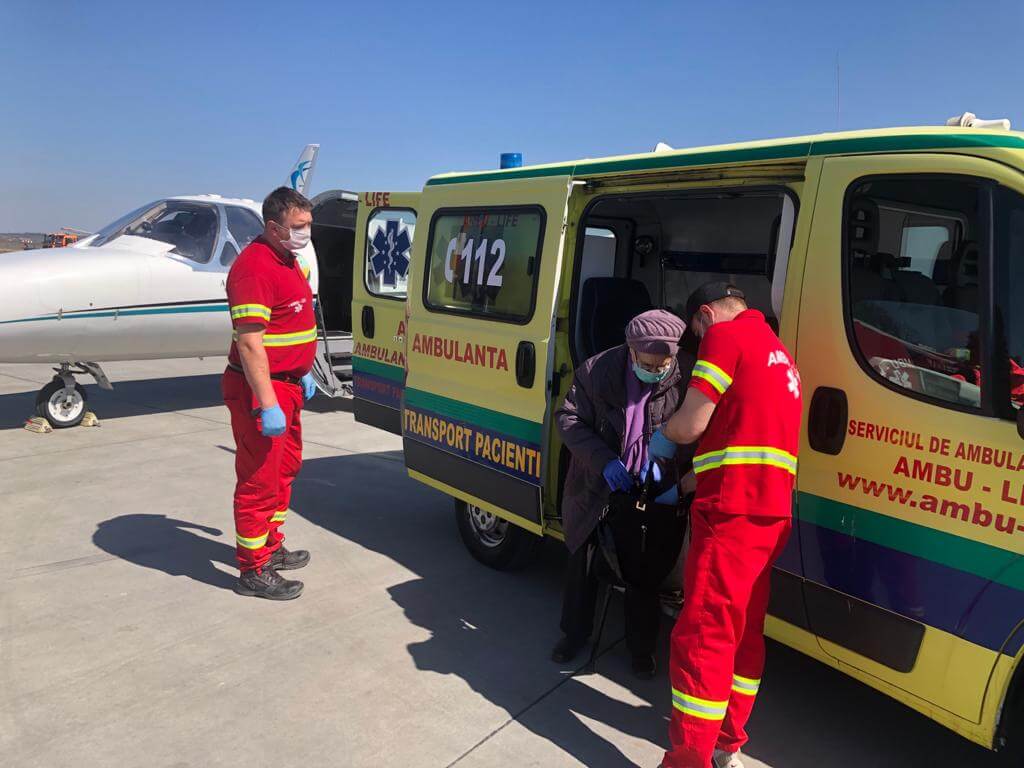 In many cases, emergencies arise in which people are in inaccessible places, and helicopters are conditioned to have access to them and act quickly as rescuers and give the corresponding medical care until they reach the nearest hospital in the area.
Types of air ambulances
Jets and helicopters are our main transport, and the size varies depending on the need required by the person to move, the level of urgency, and the number of people who accompany them. Not all patients who request our services are for an urgent reason, sometimes, patients with delicate health require comfort and avoid the stress of commercial passages, as is the case of people with oncological diseases. Therefore, we have different options:
There is the Bimotor Jet that has high power, comfortable space, and luxury. Also, we have the Commercial Jet for a limited capacity of people who need to accompany the patient, the Jet Prop, whose cost is cheaper compared to those mentioned above, and we have small and medium jets.

Staff preparation
Before hiring someone, we make sure that they have had previous work experience in a plane. Also, when they enter the service and the customer service team, everyone prepares to handle any type of altercation that may occur during the flight and give their patients confidence, applying all their knowledge.
What is the medical equipment they contain?
All jets are insured and certified. Each of them has the essential medical equipment for emergency cases that arise and a staff that knows how to handle the situation in the air, as well as, the primary doctor, paramedics, and nurses. Among the instruments we have are:
• Stretchers
• Heart Monitor
• Intensive care unit
• Mechanical fan
• IV pump
• Infusion Pumps
• Mobile Blood Analysis Device (COPD)
• ECMO / IABP Bracket
• Ultrasound equipment
• External Pacemaker
• Portable incubator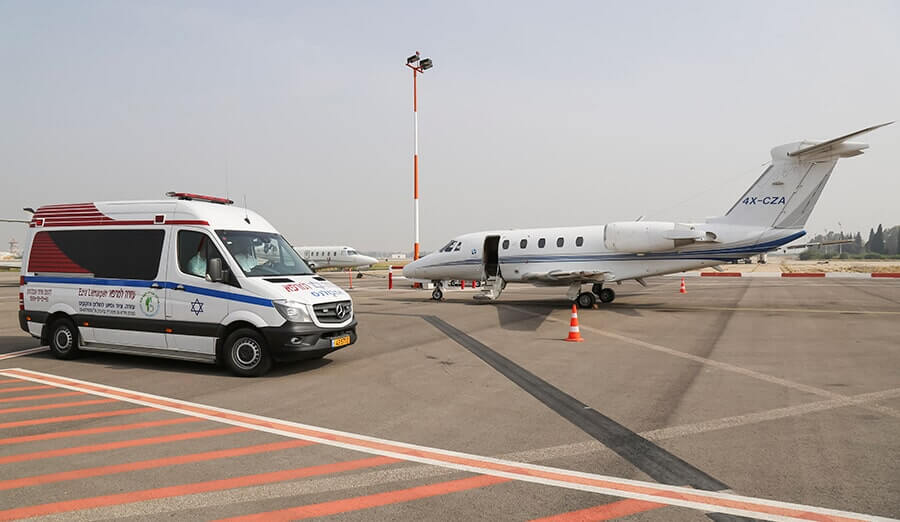 Advantages of flight with our air ambulances
We provide you with the convenience to transfer the people you care about and require an operation without having to go through the pressure experience of commercial flights. It can be a flight to anywhere you want. In the case of being a patient who must stay in bed, the air ambulances provide you a space designed for the entry of stretchers, and medical machinery.
We give you the possibility of bring companions and luggage. We offer you a direct flight to avoid the stopovers of commercial flights, arriving at the destination faster and safer. Our air ambulances, especially the helicopter, can enter areas inaccessible to ground ambulances.
We grant you a flight designed to have a safe, comfortable, and luxurious experience. You have the possibility to create your own travel itinerary. We have affordable rental prices; we always seek to meet your needs. We have a variety of jets that fit your needs.
We organize Domestic Air Ambulance flights & international flights