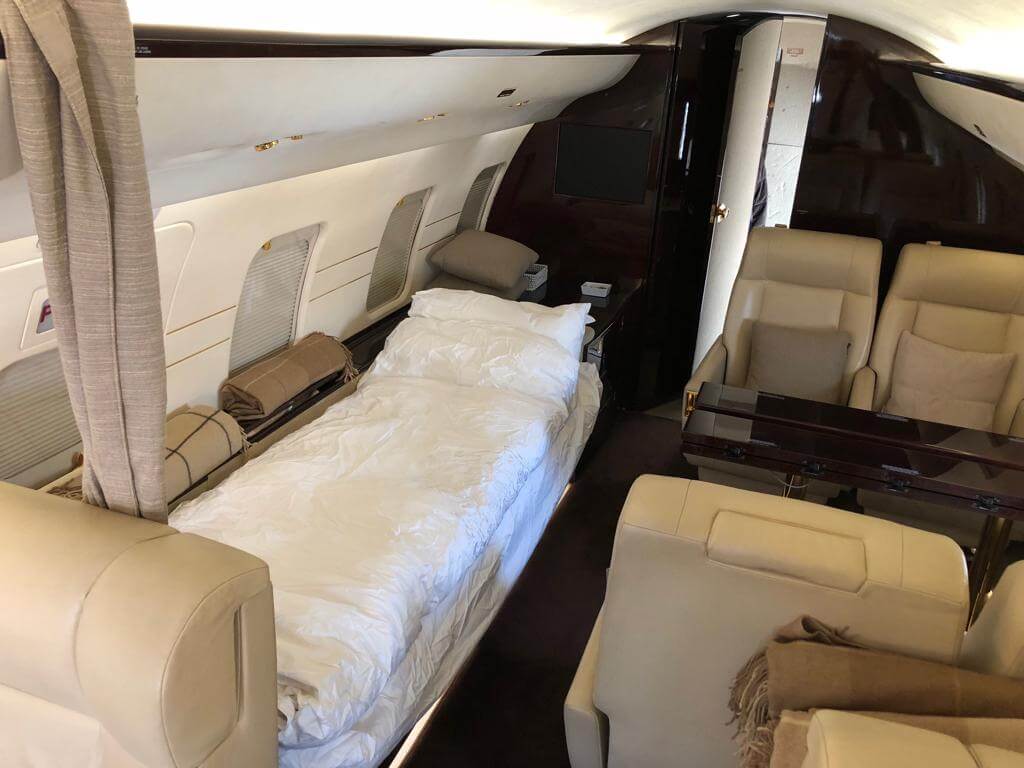 Our company provides domestic air ambulance services. In a short time we will be able to provide for the patient an air evacuation using an ambulance plane or an ambulance helicopter that includes a remote crew and appropriate equipment according to the patient's medical report. The ambulance planes are conveniently built for quick entry of a stretcher and in the large ambulance planes there is a lift for lifting the stretcher along with the patient and the doorway is wide and comfortable. You can accompany the flight with the family.
Transferring patients during an epidemic
Medical flights during the Covid epidemic are provided using special equipment that includes full protection of the air crew and medical staff, an isolation unit for the patient and the flight can be performed in both aircraft and helicopters. Care and organization of a ground ambulance from the hospital to the plane is also carried out through us so you do not have to worry at all about performing the mission.