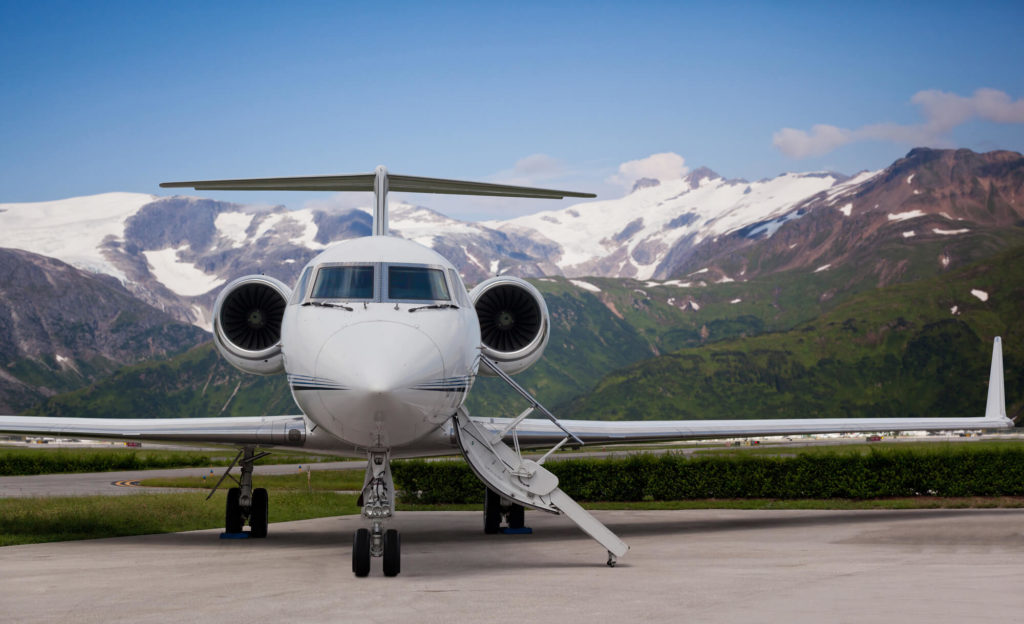 How is the Cost of an Air Ambulance Calculated?
There are various scenarios in which a patient might need to be transferred to an air ambulance. Perhaps they're suffering from a chronic disease and need to be evacuated to their home country for emergency treatment. Alternatively, patients with traumatic injuries would need swift and efficient air transfer.
Irrespective of why you want to book an air ambulance, what is the first thing that'll come to you? Chances are you will think about the financial implications of arranging an air ambulance. However, there is no well-defined formula to calculate the cost of an air ambulance. Instead, it depends on a wide array of factors, including the patient's medical condition and various logistic parameters.
Before we delve deeper into air ambulance costs, let us first take a closer look at various situations in which a patient would need an air ambulance.
When Do You Need an Air Ambulance?
Simply put, an air ambulance is required for transferring patients between hospitals or from their home to a medical facility in the shortest possible time. Ideally, you would want to opt for an air ambulance when you need to transfer critically ill patients. Here are a few scenarios in which you should consider an air ambulance:
Accident
If an accident leaves a patient with life-threatening injuries, it is recommended that you opt for an air ambulance. Even if the nearest medical facility is not too far, an air ambulance could help save time and provide the right medical assistance to the patient at the earliest. Also, it helps to provide critical patients with life support until they reach the treatment facility.
Surgery
An air ambulance is also suitable for a patient who is in need of emergency surgery, such as an organ transplant. It could even be used to urgently transfer donor organs to a medical facility. Likewise, it comes in handy for patients with traumatic injuries who need immediate surgical intervention.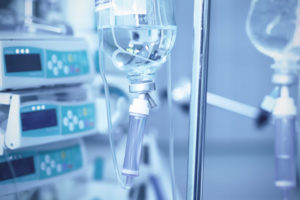 Specialized Treatment
Air ambulances are useful for cancer patients who want to seek medical treatment in foreign countries. They help such patients bypass the hassles and delays of a commercial flight. Also, an air ambulance can be instrumental in reducing a patient's exposure to harmful viruses and bacteria that could further jeopardize their health.
Air ambulances can also be used by patients suffering from other chronic ailments that could compromise their immune systems. If such patients were to get treated in a foreign country during the COVID-19 pandemic, a private jet or helicopter fitted with best-in-class medical equipment would be their best bet.
Medical Evacuation
This is one of the most common applications of air ambulances. Simply put, it is the process of airlifting a patient from a foreign country to their home country. For instance, at Airjet Line, we offer fast and efficient airline evacuation for people who have fallen sick while visiting a foreign country and would like to return to their home country for treatment.
The demand for our medical evacuation services has particularly skyrocketed due to the ongoing pandemic. That is why we use an EpiShuttle, which is a specialized insulated cell with its own airflow system, to transfer COVID patients to a medical facility safely. We have been arranging COVID flights from different parts of the world to help patients deal with the ongoing crisis.
Calculating the Cost of an Air Ambulance
Before estimating air ambulance costs, it is crucial to understand what sets them apart from regular private jets and helicopters. To begin with, an air ambulance is equipped to deal with any medical emergencies during the journey.
At Airjet Line, we take the utmost care to ensure that all our air ambulances include state-of-the-art medical equipment, such as:
Intensive care units

Heart monitors

Infusion pumps

Portable incubators

External pacemakers

Stretchers
The idea is to provide urgent and top-notch medical assistance to the patient whenever they need it during the journey. Also, in most cases, an air ambulance includes experienced medical personnel who monitor the patient's health during the journey. We always make it a point to send an experienced team of doctors and paramedics on every flight. These are some of the key parameters that influence the cost of an air ambulance.
1. Patient's Medical Condition
This is the most crucial factor that determines air ambulance costs. That is because we take into account the patient's health status and medical history to decide the type of care they are going to need while flying. Also, it will help us decide what kind of medical assistance and personnel they're going to need during the flight.
2. Patient's Location
When it comes to air ambulances, we use private jets or helicopters to transfer patients. However, the type of aircraft we are going to use depends on where the patient is currently located.
For instance, if the patient needs to be evacuated from an inaccessible area, a helicopter is more suitable because a helicopter can directly land on the hospital's rooftop and transfer the patient from there. The type of aircraft used to transfer the patient will, in turn, impact the cost of the air ambulance.
3. Route & Distance
Next, we take the total distance that we will have to cover from the point of departure to the destination into account. Apart from the number of miles, we also consider the air route while estimating the final cost.
4. Accompanying Family Members
We understand that patients would want a few of their family members to accompany them on the air ambulance. However, depending on the type of aircraft, only a fixed number of passengers can be accommodated. Your air ambulance costs could go up depending on how many family members would be traveling with you.
5. Ground Logistics
A major part of preparing an air ambulance involves coordinating ground logistics, such as the patient's transfer from their home/treatment facility to the air ambulance base. That's why we need to accommodate logistics costs, including ground ambulance charges and hospital/helipad landing fees.
While the cost of an air ambulance can be significantly high, it could go a long way to save a patient who is in urgent need of specialized medical care.