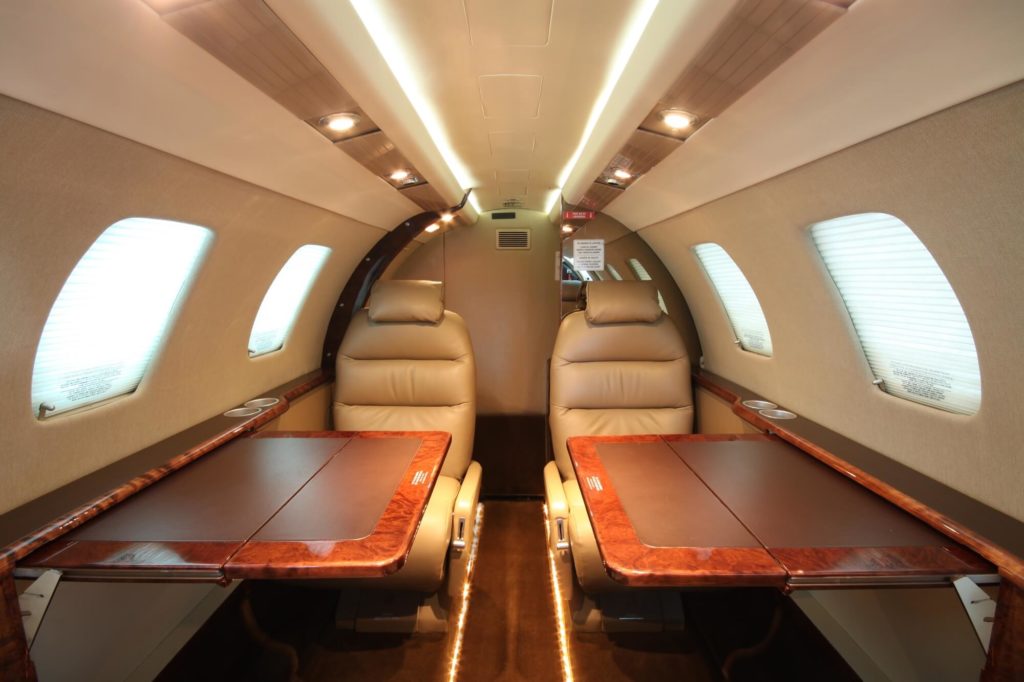 Private Flight Booking: Why You Should Book a Private Flight for Your Next Family Vacation
Booking flight tickets for a large group of ten or more family members can be pretty hectic. There is the hassle of going through the ID and security procedure at the airport. And god forbid, if your flight is delayed or canceled for some reason, the inconvenience is amplified because of the size of the group.
You can avoid these hassles by booking a private flight. By spending a little more than a first-class commercial flight ticket, you can escape the hustle and bustle of airport security as well as the boarding time. Let's consider why you should book a private flight for your family vacation.
Benefits of a Private Flight
Additionally, since you are headed to a private terminal, you get faster ground services and board the plane on time without any delay due to a random passenger who is late. Also, you get catering and an individual flight attendant to ensure all your needs are met, and you arrive at the destination well-rested.
Why You Should Pick AirJet.Line
AirJet.Line is one of the prominent private jet operators offering flights to and from any destination in the world. Apart from the convenience of booking a private jet to anywhere in the world, we also take pride in our level of service. Here are some reasons why you should select us to book your private flight:
Extensive Fleet
Imagine being able to pick the aircraft of your choice for the trip, unlike a commercial flight. AirJet.Line offers a massive fleet of private jets, including Global Express, Embraer Lineage 1000, and Gulfstream G550, among others. Depending on your budget, you can pick any top-of-the-line airplane to enjoy luxury flying like never before.
Skilled Staff
Each of our private flight rentals comes with a crew of two skilled pilots, a flight attendant to cater to the passengers, in-flight food catering, and more. You also get fast ground service at airports to board the flight and exit the destination quicker.
Pet Travel
It is one of the best advantages offered by private flights over commercial flights. In the latter, you must complete complicated paperwork and documentation to have your pup or cat travel in the cargo section of the aircraft. In a private jet, you can take the dog or the cat along in the passenger cabin. Therefore, a private jet is the way to go if you want to take your pet along.
If you are considering booking a private jet soon, our 24/7 customer support is just a call away to help you choose the right one.