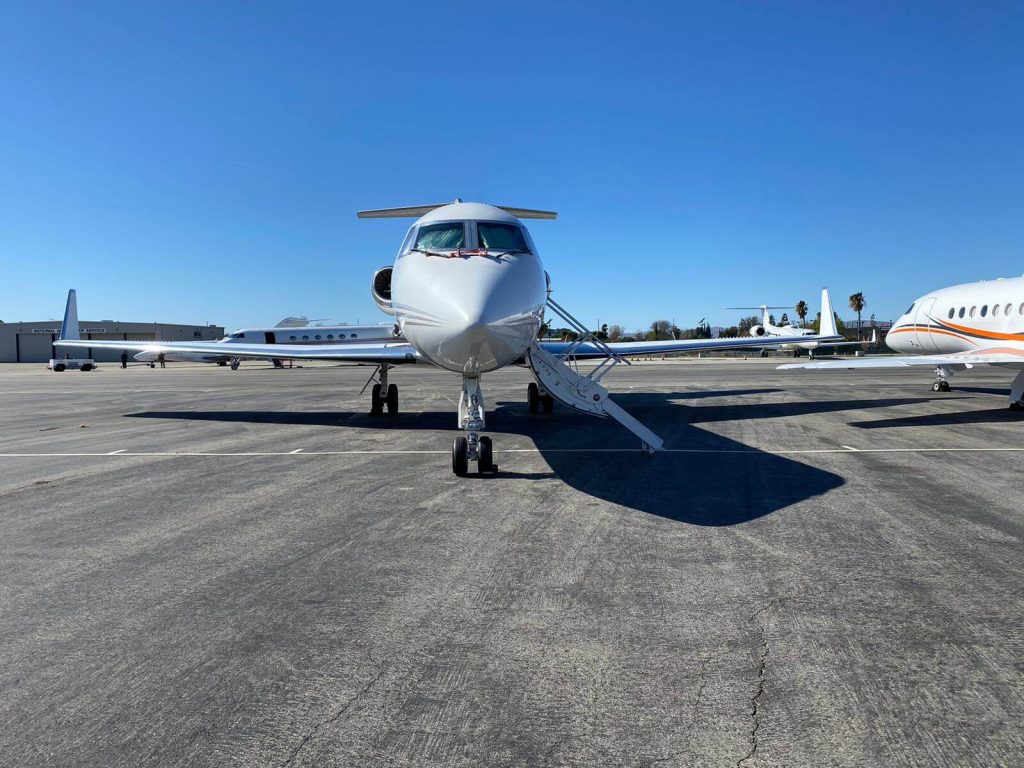 Our company organises urgent private flights and air ambulance flights to every destination in the Airports on the world. Using a variety of ambulance aircraft models, we will match your request to the most ideal aircraft that will suit your individual needs and/or the patient's condition.
We are able to fully coordinate the requested aircraft with immediate response to the patient situation, through the medical staff on the plane you can make our way back home comfortably and quickly. Right now under the Corona epidemic we are working 24/7 to bring back citizens who are in foreign countries and in any situation.
We will take care of you for flight approval, collection of the patient from the hospital and safe and quick transfer directly to the doorway of the aircraft, where the pilot team will be waiting, the medical staff that includes all the equipment needed to perform the medical flight with air ambulance.
Our company has for many years been making medical repatriation from every destination to every destination in the world for surgeries, emergencies to return citizens to their country. You will be impressed with some of our work with our clients on feedback
We have been carrying out medical emergency flights for over 25 years.