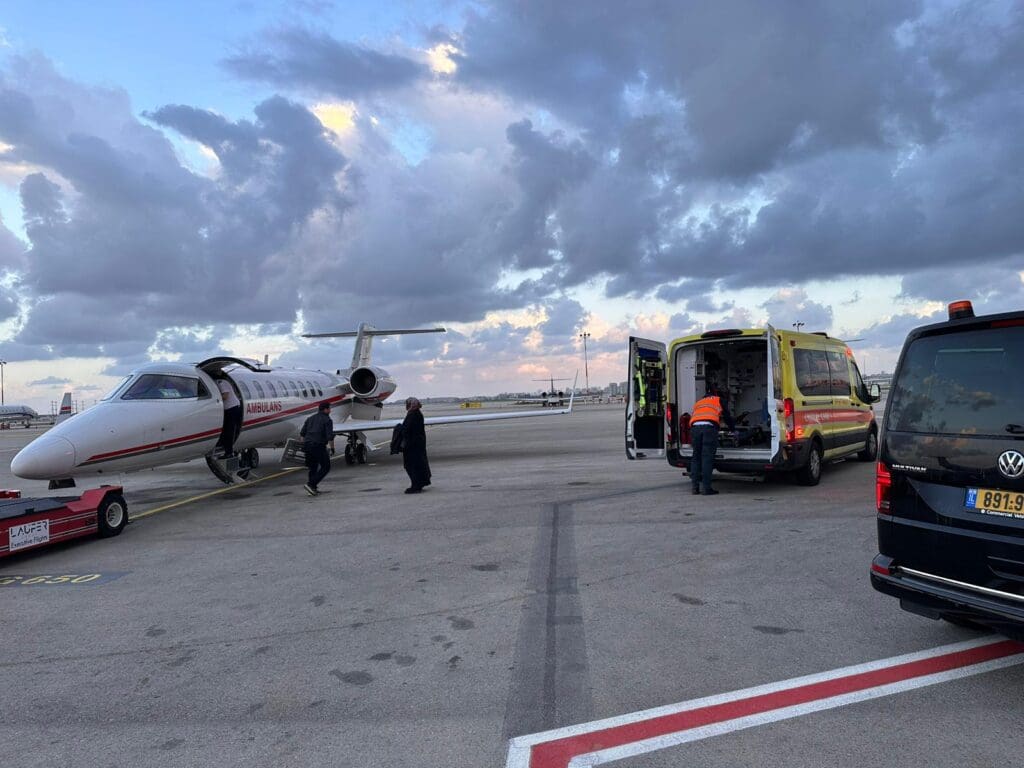 1. Swift Response and Rapid Transport
Medical emergencies require prompt action and quick transportation to advanced medical centers. Air ambulance services in Turkey provide a swift response to critical situations, bypassing traffic congestion and geographical limitations. The ability to transport patients swiftly to specialized medical facilities significantly enhances their chances of receiving timely and appropriate treatment.
2. State-of-the-Art Air Ambulance Aircraft
Air ambulance services in Turkey utilize state-of-the-art aircraft that are specially equipped to handle medical evacuations. These advanced aircraft are equipped with the latest medical technology, ensuring that patients receive high-quality care during transit. The medical equipment on board allows for continuous monitoring and intervention, making the aircraft a mobile intensive care unit in the sky.
3. The Expertise of an Airborne Doctor
A defining feature of air ambulance services in Turkey is the inclusion of an airborne doctor on board. These highly trained medical professionals specialize in critical care and are experienced in managing various medical emergencies. The airborne doctor's presence ensures that patients receive continuous medical attention and specialized treatment throughout the flight, creating a seamless continuum of care.
4. Seamless Transportation to Specialized Medical Centers
ambulance services in Turkey have the flexibility to transport patients to medical centers within the country or to international destinations. Whether it's a renowned hospital in another city or a leading medical facility abroad, these services offer a seamless and expedited transportation solution. Patients and their families can be assured that they will receive the best possible medical care, regardless of the location.
5. Compassionate and Expert Care
Beyond medical expertise, ambulance services in Turkey prioritize compassionate care for their patients. The airborne doctor and the dedicated medical team are committed to providing support and comfort to patients and their loved ones during the journey. From attending to medical needs to ensuring a stress-free environment, these professionals offer attentive and empathetic care.