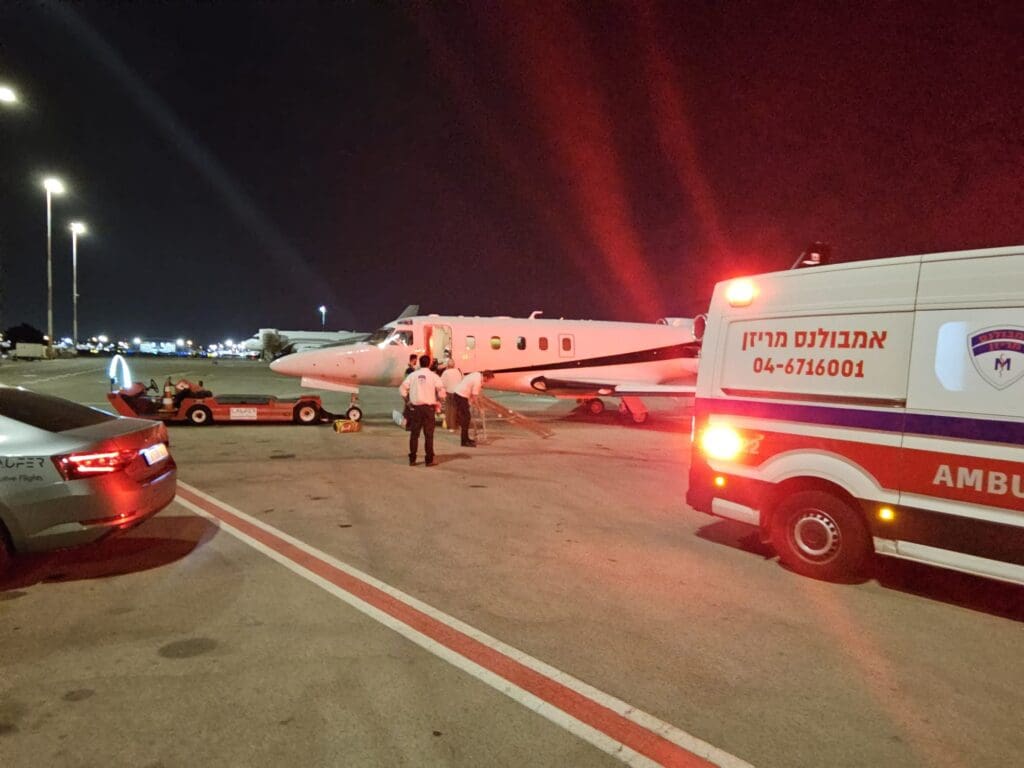 Ottawa Macdonald-Cartier International Airport
Air ambulance in Ottawa
Private medical flight services from Ottawa Macdonald-Cartier International Airport, with an airborne doctor on board, offer an invaluable lifeline during medical emergencies. Swift and specialized medical transport can be a determining factor in critical situations, making a life-saving difference. The combination of advanced air ambulance aircraft, expert airborne doctors, and compassionate care ensures that patients receive the highest level of medical support and comfort during their journey.
In times of medical crisis, private medical flight services provide hope and reassurance, offering a seamless path to essential medical care when time is of the essence. With the expertise of an airborne doctor and the advanced resources available on board, these services serve as a lifeline, enabling patients to access the medical care they urgently require.
Private medical flight services utilize state-of-the-art air ambulance planes that are meticulously equipped with the latest medical technology and amenities. These specially designed aircraft create a safe and secure environment for patients during transit. From advanced medical equipment to comfortable patient beds, the air ambulance is designed to cater to the unique medical needs of each individual.