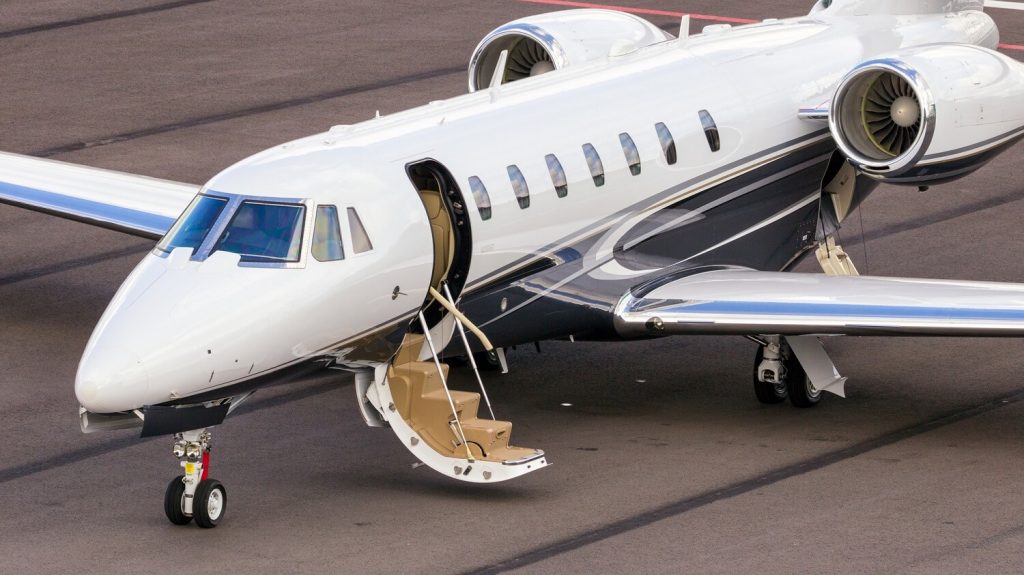 Larnaca International Airport
Air ambulance in Larnaca
Larnaca International Airport is an airport used as the main airport of the Republic of Cyprus. The airport is 4 km from downtown Larnaca. Larnaca general hospital situated 10 km from airport. Saveco Health Centre situated 60 km from airport.
Medical flights from Larnaca – cyprus
AirJet.Line Works in cooperation with all medical centers in Larnaca and Cyprus area. We have the professional and experienced medical staff, advanced medical and technological equipment and good and safe aircraft to successfully complete any medical flight mission in larnaca Cyprus.
Medical repatriation from Larnaca – Cyprus
Medical repatriation by from Larnaka Cyprus Requires high-quality medical equipment so we can treat any medical emergency. We emphasize skilled staff and best equipment. An example of the high capabilities of the team can be seen in the high number of cases we have successfully dealt with. In the past year we have flown one and a half year old baby from Cyprus to her hometown of London for open heart surgery. While a two-month-old baby case had to receive urgent medical treatment in Germany. The flights went through successfully, as did the medical procedures afterwards. Wish everyone a complete health.
Medical repatriation to Larnaca – Cypru

s
What to do when suddenly on a family trip in Larnaca one of the family members is hospitalized for severe abdominal pain and is required to undergo kidney stones surgery? In the middle of the night, we received a hurried call after receiving the documents from the hospital and understanding of the condition of the patient. We were prepared with appropriate medical staff to deal with such cases. Our plane was ready for take-off and within 3 hours the flight was already on the way to New York.
AIRJET.LINE retains an extensive fleet which includes both helicopters and jets, we provide 24/7 ambulance services to and from the airport, air ambulance services which include on-board doctors and paramedics as well as private charters to your choosing. Contact us now by filling out your details below and let us make sure that your needs are met by the quickest, safest and most efficient medical air service available