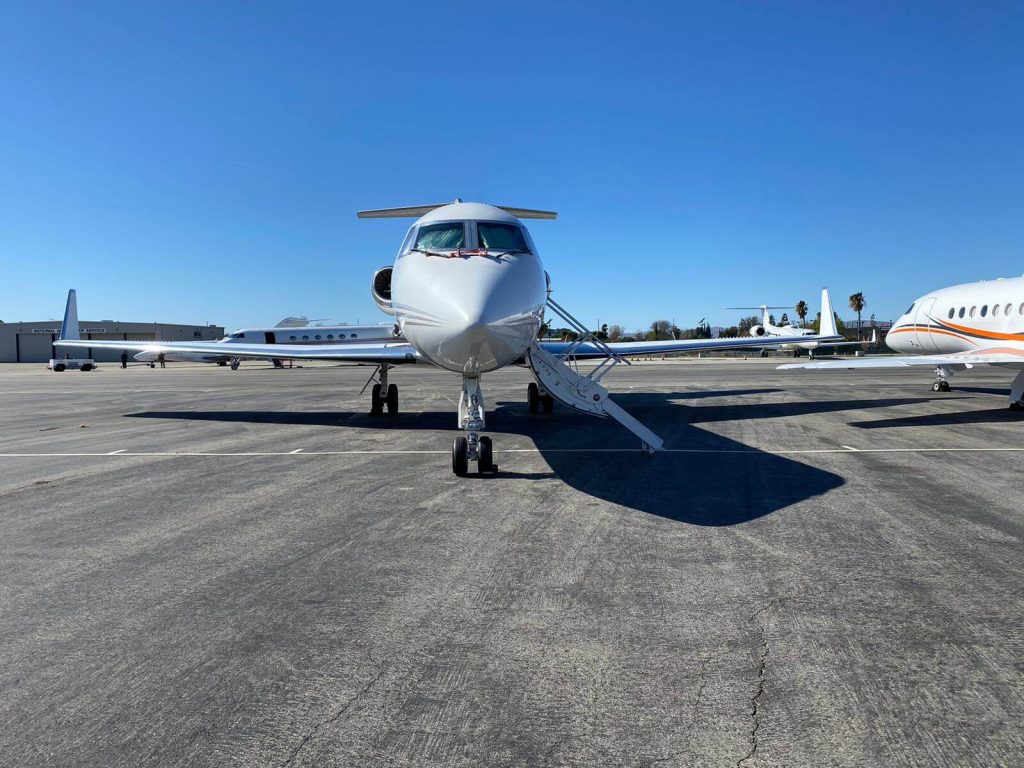 Indira Gandhi International Airport
Air ambulance from Indira Gandhi International Airport – Delhi India
Indira Gandhi International Airport is an international airport located in New Delhi, the capital of India. The airport is 16 km from downtown New Delhi. Indraprastha Apollo Hospital situated 20 km from airport. Fortis Escorts Heart Institute situated 20 km from airport. Max Superspecialty Hospital situated 27 km from airport. Artemis Hospital situated 41 km from airport. And there are loads of other hospitals in Delhi that we can make a quick airport transfer with trained medical staff.
Medical flights from Delhi India
Residents of India, tourists or businesspeople who are in Delhi and want to receive medical care in another country but are required to fly with an escort and under high hospital conditions – it is advisable to do so on medical flight with all the necessary equipment and professional staff. Medical Flight has all the highest-quality professional equipment that allows the patient to be treated best and most safely. Medical repatriation from Delhi India  In Delhi there are good and big hospitals, but sometimes medical flight is needed to get a specific treatment that is only given in another region or country – so medical flight is the best option. The aircraft is actually an air ambulance that is equipped with dedicated equipment for evacuating the patient.
Medical repatriation to Delhi India 
Injury, illness or need for essential medical care – in any situation we have the best experience and staff to perform the task. If you are located in another area of ​​India or another country and need to get to Indira Gandhi International Airport or a selected hospital, we can help you reach your destination safely.
AIRJET.LINE retains an extensive fleet which includes both helicopters and jets, we provide 24/7 ambulance services to and from the airport, air ambulance services which include on-board doctors and paramedics as well as private charters to your choosing. Contact us now by filling out your details below and let us make sure that your needs are met by the quickest, safest and most efficient medical air service available