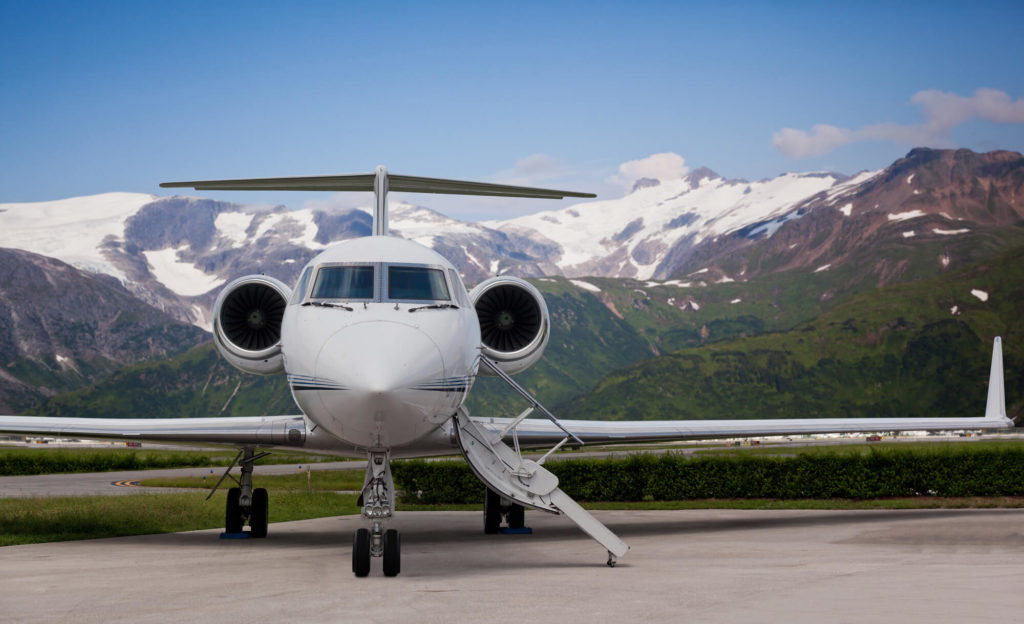 Private jet in Oxford
Private Jet Companies in the UK: Finding the Best Private Jet Charter Companies in the UK
There was a time when private jets and charter planes were a luxury reserved for the affluent. But gone are those days; today, anyone can book a private jet at reasonable rates.
Corporates and individuals prefer traveling by private jets because of the luxury, comfort, and privacy. And since there are no other passengers apart from you and your team or family, it saves a lot of time.
With an array of famous private planes to choose from, it's the most comfortable and efficient way to fly for a corporate trip or family vacation.
While private jet companies don't offer their services at throwaway prices, they ensure you get your money's worth. Here's why you should pick a private jet for your next trip.
Benefits of Using Private Jets
Private jets in uk are not inexpensive by any means. But they are more accessible than ever. The best part is if you are planning a corporate trip or big family holiday, a private jet can be more cost-efficient and convenient.
Moreover, access to a private terminal means you get to avoid delays and exertion due to long queues and security checks. As a result, you can arrive at the destination relaxed and well-rested to make the most of your trip and the adventure ahead.
As you can see, hiring a private jet for your trip is the epitome of luxury and comfort. The cherry on the top is that if you have a sick family member or a four-legged furry friend —who you want to travel with— you can do so in a private jet.
Why You Should Choose AirJet.Line
While commercial flights are cheaper, a private jet makes more sense if you are planning a trip with a large group of people. Here are a few reasons why you should choose AirJet.Line when looking for the best private jet companies in the UK:
Convenient Pet Travel
If you have ever flown with your pet, you know the hassles involved. From paperwork to crate service, it involves a lot of formalities. And even after that, if you don't buy a business class ticket, your dog travels in the belly of the airplane with cargo, which is stressful and risky for them. When you book a private jet with AirJet.Line, you can have your pet travel with you in the passenger cabin.
Wide Range of Private Jets to Choose From
In the case of commercial flights, you don't get a say in which airplane is selected for your flight. However, if you choose to fly private with AirJet.Line, you can select your preferred plane from our fleet. These include Learjet 35, Citation XLS+, Hawker 850XP, Gulfstream G500, and more.
Skilled Crew
When you book a private jet with us, you get a skilled crew to care for every need. There are two pilots, a flight attendant, capable ground service, and delicious catering on board. Moreover, you can book flights with a seating capacity of six to 19 guests, which maximizes comfort and convenience.
Therefore, if you want to book a private jet in the UK, don't hesitate to reach out to us at AirJet.Line and allow us to take care of your trip.