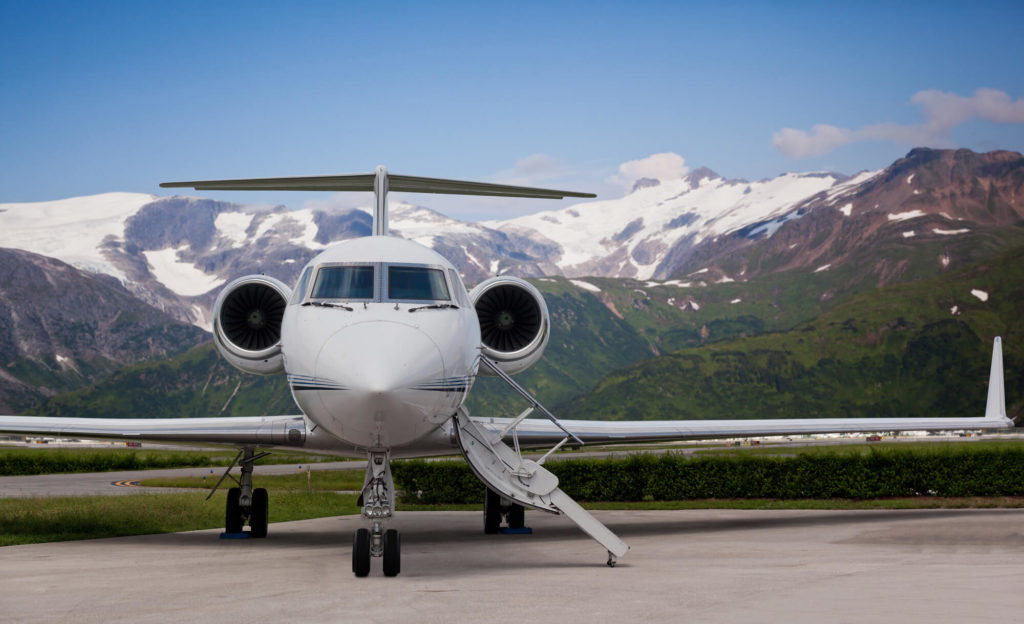 Private jet in Manchester
Private jet in Manchester
Private Jet Rental: Why You Will Benefit More From a Private Plane Than a First-Class Commercial Flight
How often have you booked a first-class commercial flight ticket to experience comfort and luxury, but your journey is ruined by a toddler or a loud passenger onboard? Contrary to what you might think, it happens more often than expected.
When comfort, privacy, and luxury are paramount to you —for example, when you have to book a flight for an important client or the CEO of your company— private jets are your best bet. The benefits are exceptional, from faster airport check-in to private terminals.
Here are a few benefits of private planes, which put them ahead of first-class commercial flights:
Benefits of Private Jet Rental
The first-class ticket on a commercial flight will get you the executive treatment with excellent leg space, meals, and five-star service. However, you won't have any control over your co-passengers, flight delays, security check-in, etc. It is where private jet rental comes into the picture.
If you are flying with a big team or a group of family members, booking a private jet instead of first-class or business class tickets on a commercial flight makes more sense. Not only will you have the entire aircraft to yourself, but you will also be able to enjoy the same level of service with more personal attention.
Additionally, you can book a private jet to and from any destination in the world. Therefore, while popular commercial airlines might have some restrictions in terms of destination, you can head anywhere and land at any airport with a private jet.
Why You Should Pick AirJet.Line
At AirJet.Line, we take pride in our fleet of the best aircraft, high-quality service, and customer experience. If you are wondering why you should choose AirJet.Line for private jet rental, here are some reasons to help you make up your mind:
Top-Notch Airplanes
It's a privilege to choose an aircraft according to your budget and the level of luxury you want for your team or family. At AirJet.Line, we have aircraft ranging from six-seater to 19 seats. Therefore, you can choose one that fits your convoy the best. Moreover, from Learjet to Embraer Lineage, every airplane in our fleet is maintained regularly to ensure flight safety.
Skilled Staff and Catering onboard
A flight experience is only as good as the pilot steering the aircraft and the flight crew attending to the passenger. At AirJet.Line we understand the value of the crew, and therefore, each private jet gets a couple of experienced pilots, a personal flight attendant tending to your needs throughout the flight, and an efficient ground service crew at airports.
Pet Transport
If you are traveling with family, you can also take your pet along for the vacation. The best part is that they can travel with you in the cabin, unlike commercial flights where they would have been crated and put in the cargo cabin.
These are the reasons why you should pick AirJet.Line when you are looking for a private jet rental for your next trip.