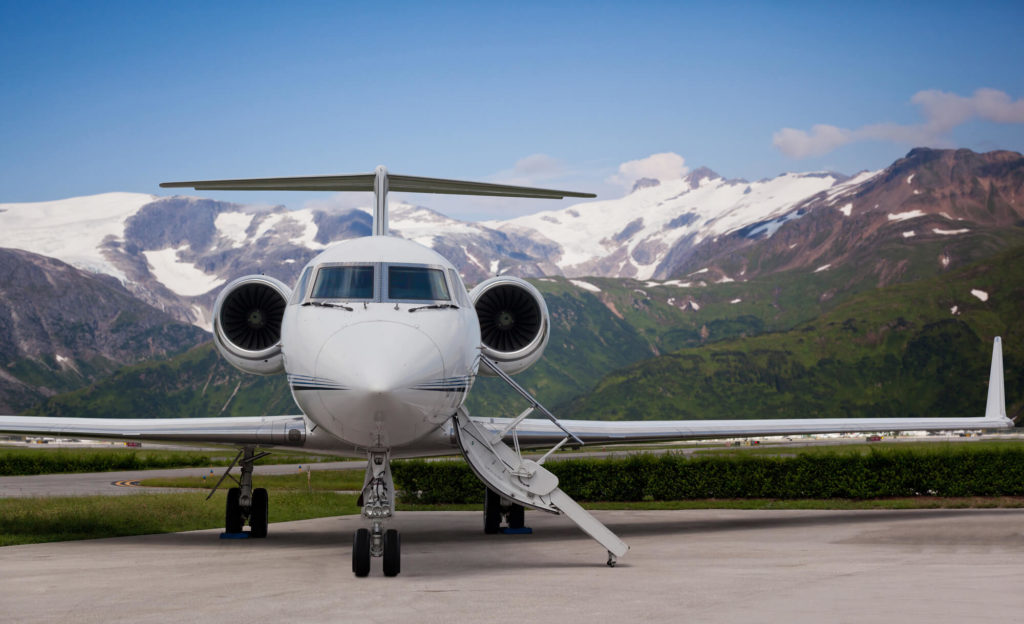 Private flight in Moscow
Top Benefits of Choosing Private Flights for Corporate Trips
Business trips are crucial, and when they are canceled or delayed, they can stall your company's operations or take a toll on revenue. The thing with commercial flights is that it doesn't matter if you booked a first-class ticket or economy. If the flight is delayed – it's delayed.
As a corporate, you must prefer private flights over commercial flights since there are no chances of a flight getting delayed. Also, you don't have to bother with the airport's crowd, security, and other formalities. It is a huge benefit and one that's a must when time is of the essence.
Here are some of the top benefits of choosing private flights for business trips:
Benefits of Private Flights
Earlier, there was a common notion that private flights were a luxury meant only for the affluent who prefer comfort, privacy, luxury, and style when traveling. Barring style, the other three apply to corporate trips as well. Private flights are always better, whether for a crucial business meeting in a different city or an offsite trip for your team.
From being able to land at any airport and making it convenient to reach your destination to giving you much-needed privacy to get some business done in-flight, private jets offer many benefits. Additionally, you can book a private flight to and from any destination in the world. Even if a commercial flight is unavailable, you can always book a private jet.
Why Choose AirJet.Line?
AirJet.Line is one of the most reputed names in the private jet industry and should be your pick when booking a private plane. From the luxury of privacy to the freedom of choosing your aircraft, here are the top reasons why you should choose us:
Extensive Fleet of Aircraft
At AirJet.Line, we take pride in our extensive fleet of private aircraft. The lineup boasts some of the best planes in the business like Learjet, Challenger, Gulfstream, Global, and Embraer Lineage. You can pick any private plane with a seating capacity ranging from six to 19. Depending on the status of the executive traveling and the number of people in their team, you can pick the best possible aircraft to ensure comfort for them.
No Delays and Red Taping
As mentioned, you are unlikely to experience any delay or hold-up when you book a private jet. From quick checking to faster access to your aircraft in the remote terminal, everything is handled seamlessly by us. Additionally, when you land at the destination, your exit from the airport is also unobstructed, thus saving crucial time in the process.
Top-Notch In-Flight Service
Every AirJet.Line Private charter flight gets their own trained crew to cater to the passenger. The crew includes two experienced pilots, a flight attendant, in-flight catering, and a fast ground support crew. Rest assured, your safety and comfort are guaranteed.
So, when you plan to book a private flight for your CEO or other top executives, feel free to reach out to us at AirJet.Line.