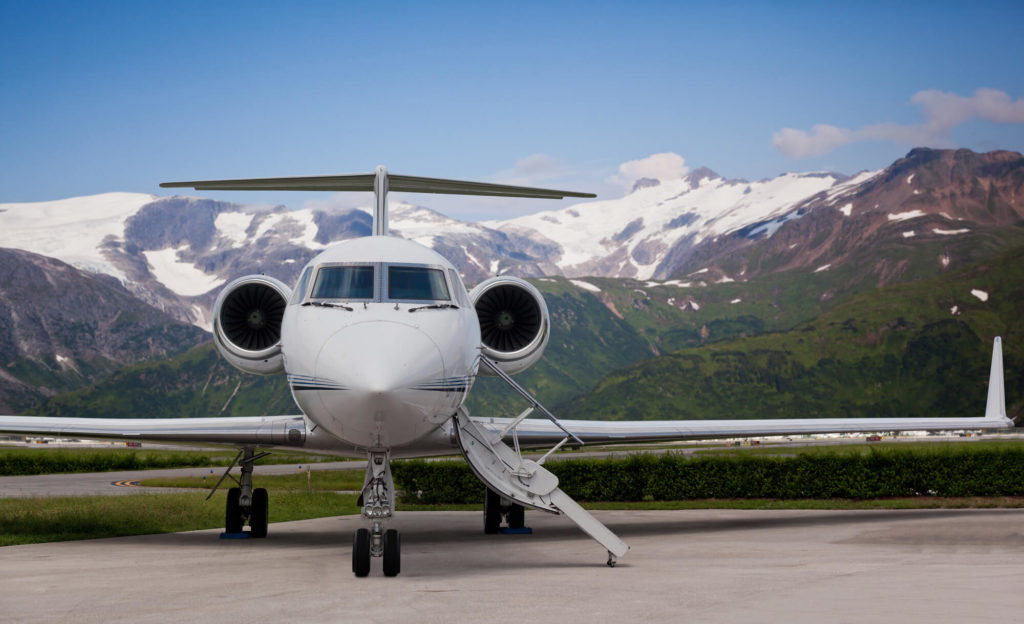 Private flight in Geneva
Private Jet Charter Services: Flying Private Just Became Cheaper and More Convenient, Thanks to AirJet.Line
Flying first-class is expensive. That is why most people try to get their hands on economy-class air tickets, however possible. Sadly, in some cases, economy air tickets will not work. For instance, let us say you are on a business trip and cannot afford delays or feel jet-lagged. An economy-class air seat will never be worth it. In some cases, even first-class will not suffice. That is when you need to act smart and charter yourself a private jet service.
Even a decade ago, private jet charter services were only for the ultra-rich. However, these services have recently become more affordable. Now, people use them for leisure or business trips, and one no longer needs to be super-wealthy to afford these private jet charter services.
Benefits of Using a Private Jet Charter Service
There are advantages to using a private plane charter service. Let us go through a few of the most noteworthy benefits they provide.
More Leg Space
First-class air travel might be comfortable, but it is not as comfortable as flying private. Not only do you get the plane all to yourself, but you also enjoy more leg room. Choose whatever seat you want on the plane, and make yourself comfortable. Stretch out your legs and relax before you start working on your business meetings or site visits.
Your Pet Can Tag Along
When you are flying on a commercial airline, your pet needs to be caged and stored in the belly of the plane. That means stuffing your beloved cat or dog inside the luggage compartment. On top of that, you have to fill up tons of paperwork, and your pet needs to be below a certain weight limit to fly.
With a private jet charter, your furry friend can accompany you inside the cabin. They, too, will get the same treatment from the onboard crew as you.
More Privacy
When you hire a private jet charter service, you get the entire plane to yourself. So, you and your friends or colleagues can discuss important business matters without anyone eavesdropping.
Get Your Money's Worth
Private jet charter prices have significantly dropped over the last few years. Private jet charter costs saw a drop by 20% in January 2022 compared to 2021. Despite the low costs of chartering a private jet, you still get the best service available in the air. Private jet charters will never drop their service quality like commercial airlines, even when jet charter or rental prices drop.
Why Choose AirJet.Line
AirJet.Line is one of the most reasonably priced private jet charter services in the world. We do not overcharge our clients and make sure to provide service that is worth more than what they pay. Our fleet of advanced planes, which includes the Challenger 604, the Global 6000, the Global 5000, and the Citation C650, flown by our highly experienced pilots, guarantees the most comfortable private plane service in the world.
Each plane also has a flight attendant on board as part of the aircrew. They make sure to cater to all your in-flight needs. On top of all that, our ground crew is always ready to get you on board and get the flight ready for takeoff as quickly as possible. Their hard work makes it possible for you to fly to your destination without any major delays.
So, do not hesitate to reach out to us at AirJet.Line if you want to fly with a private jet charter service at a reasonable price.