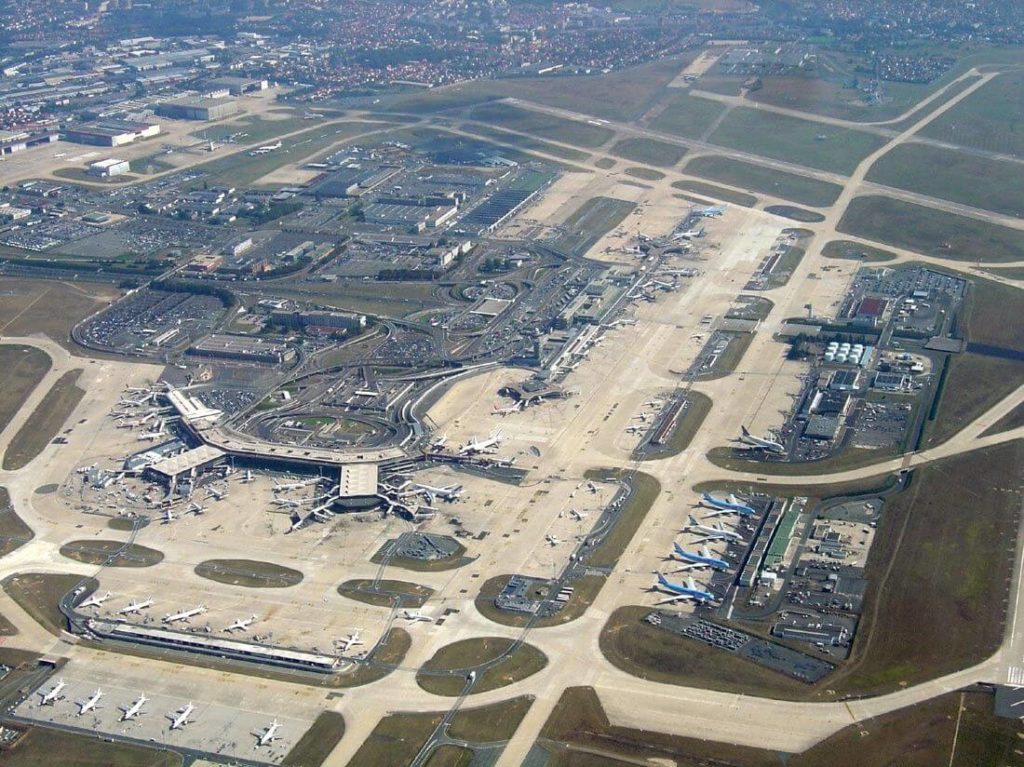 Our medical air service is also available at Paris-Orly Airport in france,
It is a 23-minute drive from Paris Hôtel-Dieu Hospital, 19 km away. Orly Airport is France's main airport and allows access from major city centers
In Paris there are two major and major airports, one of the great gateways and the other of Orly located about 14 km south of the city
we provide 24/7 ambulance services to and from the airport, air ambulance services which include on-board doctors and paramedics as well as private charters to your choosing.
Contact us now by filling out your details below and let us make sure that your needs are met by the quickest, safest and most efficient medical air service available.