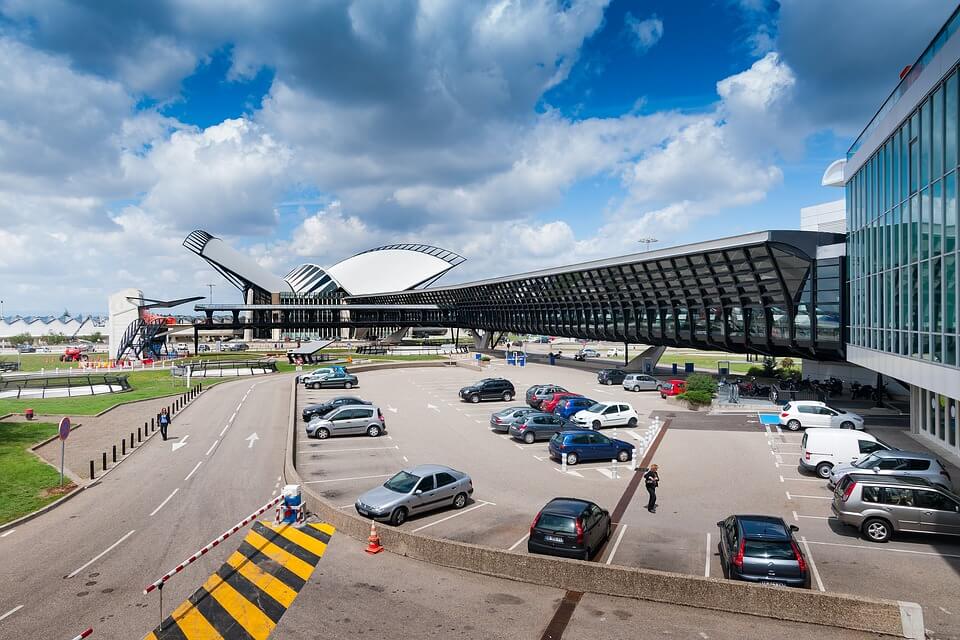 Lyon Saint-Exupéry Airport
Air ambulance from Lyon – France 
Our company provides intensive care and emergency medical services with professional staff from Lyon France airport to everywhere in the world. The ambulance comes with senior medical staff and is equipped with advanced medical technology.
Medical repatriation Lyon France 
If you or one of your loved ones is in a medical condition that needs medical repatriation from Lyon France, we have a fleet of aircraft that can take off at any given moment anywhere in the world. When time is a critical component of care, we know how to arrange a medical flight operation in a timely manner with our experienced staff.
Medical repatriation from Lyon France 
Medical flights from France and all the airports are recognized easily and very quickly. We will take care of all the approvals for you and our daughter soon we can plan the medical staff to be on the ambulance plane from France. medical repatriation to Lyon France  Wherever you are, if you are French citizens and need to reach Lyon in France, we can assist you in this task. Our medical team is experienced in handling all medical conditions and provides dedicated and professional care until reaching the destination. If you need medical repatriation and need emergency counseling, we will provide you with service every hour of the day.
AIRJET.LINE retains an extensive fleet which includes both helicopters and jets, we provide 24/7 ambulance services to and from the airport, air ambulance services which include on-board doctors and paramedics as well as private charters to your choosing.
Contact us now by filling out your details below and let us make sure that your needs are met by the quickest, safest and most efficient medical air service available.