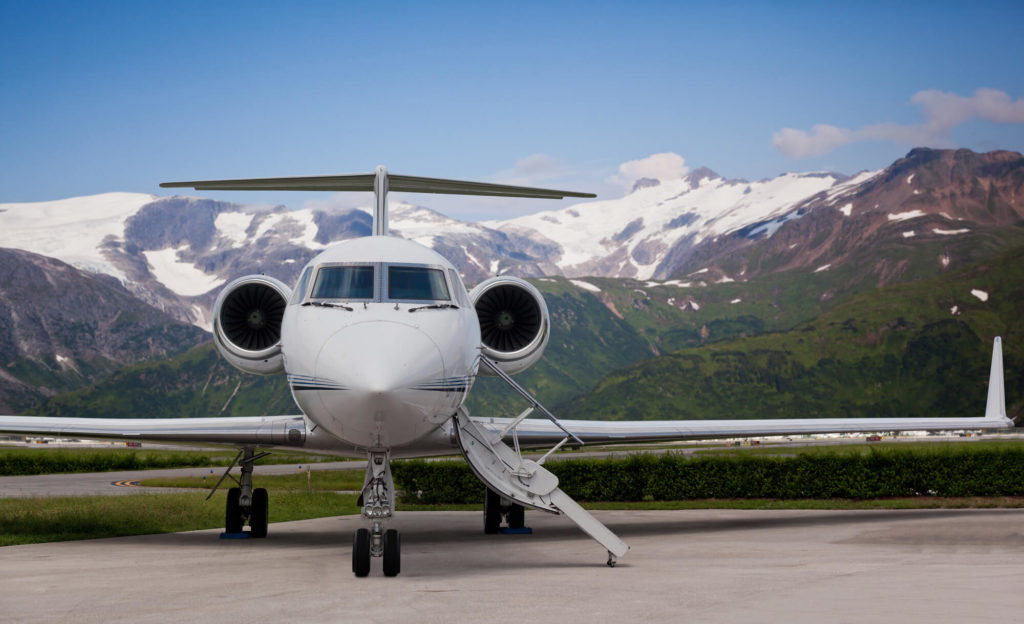 Private jet in London Heathrow
Private jet in london
Jet Rental: Why It's Best to Charter a Jet Rental for Business Trips
When running a business, you must be mindful of time. There's a reason there are articles summarizing earnings per minute of top CEOs worldwide. Naturally, they wouldn't want to waste time waiting in the queue for security, luggage check, or boarding at the airport.
When you have a multi-million dollar deal-clinching meeting waiting at the other end of the flight, you would want to be on time. Opting for a jet rental can skip the entire airport red-taping and flight delays. Private jet rentals have crossed the threshold of luxury to become a necessity for many. If you still need convincing, we've compiled a few reasons why it's best to charter a plane for business trips.
Benefits of a Jet Rental
Jet rentals are available all year and at short notice as well. You can book a private jet to and from any destination worldwide as long as the operator has a plane available and the weather is favorable. Additionally, unlike commercial flights, you can land at any airport closest to your destination and reach there faster.
Since you have the entire aircraft cabin to yourself, you can get more work done and attend work calls without having to worry about any distractions. If not, you can utilize the peace and privacy to grab the much-needed power nap while shuttling between cities to attend meetings.
There are dedicated catering staff and flight attendants on board to tend to every need of yours, which means your comfort is guaranteed. Rest assured that you will arrive at the meeting well-rested and on time.
Why You Should Pick AirJet.Line
When you look up jet rentals online, it's likely that you will be spoilt for choice and feel confused. While there are many jet rental operators out there, none have what AirJet.Line offers. From the choice of the aircraft to always-available customer care, we take pride in the level of service provided.
Here are a few reasons why you should choose AirJet.Line as your jet rental provider:
Fly Anywhere
At times, commercial flights are not allowed to travel to a specific destination. They are permitted to land only at designated airports. However, with a private jet, you can travel to any destination as long as you have clearance to land at any airport closest to your destination. By doing this, you further save yourself some time you would have otherwise spent commuting.
Skilled In-Flight and Ground Crew
Every AirJet.Line jet rental has an aircrew comprising two skilled pilots and a personal flight attendant. The team has been trained to cater to passengers exceptionally well and provide industry-leading services. Our private jets also have onboard catering to provide delicious meals during the flight.
Well Maintained Fleet of Jets
AirJet.Line also takes pride in its fleet of latest private jets comprising Learjet, Gulfstream, Embraer Lineage, and more. These jets are regularly maintained to ensure that they are flight safe.
So, when you are looking to book a private jet, feel free to reach out to us at AirJet.Line.