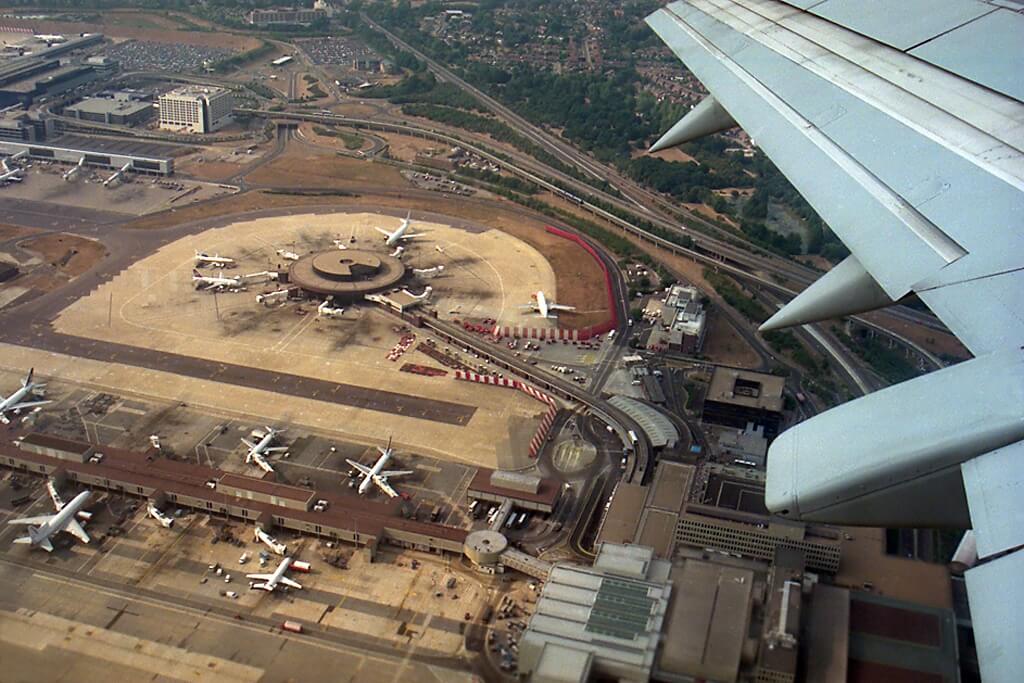 Air ambulance in London
AirJetline provides medical flights in London within a short time from any hospital in the city. We will ensure a medical report of the patient and adjust the appropriate equipment on board, our air crew is prepared and ready for any required task to transfer the patient safely to his home or medical institution.
In addition we carry out urgent medical flights for older children and organ transport.
Execution of a task in a short time is very important. The company's ability to operate ensures the success of the task in the best possible way.