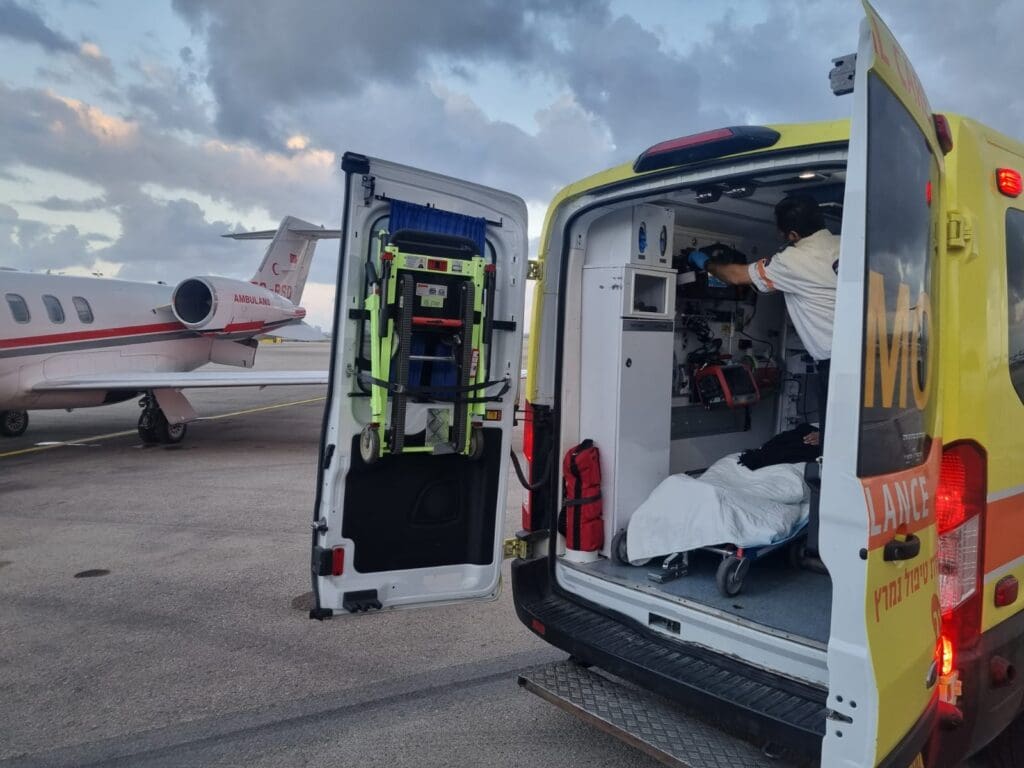 Istanbul Havalimani International Airport
Air ambulance in istanbul
Immediate Response in Medical Emergencies
Medical emergencies demand swift and efficient transportation to advanced medical centers, where specialized care is available. Private medical flight services from Istanbul ensure rapid response times, bypassing the challenges often faced with traditional ground transportation. In situations where minutes count, these services provide a critical advantage in accessing life-saving care.
Advanced Air Ambulance Aircraft
Private medical flight services utilize advanced air ambulance planes, meticulously equipped with the latest medical technology and amenities. These specialized aircraft create a safe and secure environment for patients during transit. From critical care equipment to comfortable patient beds, the air ambulance is designed to cater to the unique medical needs of each patient.