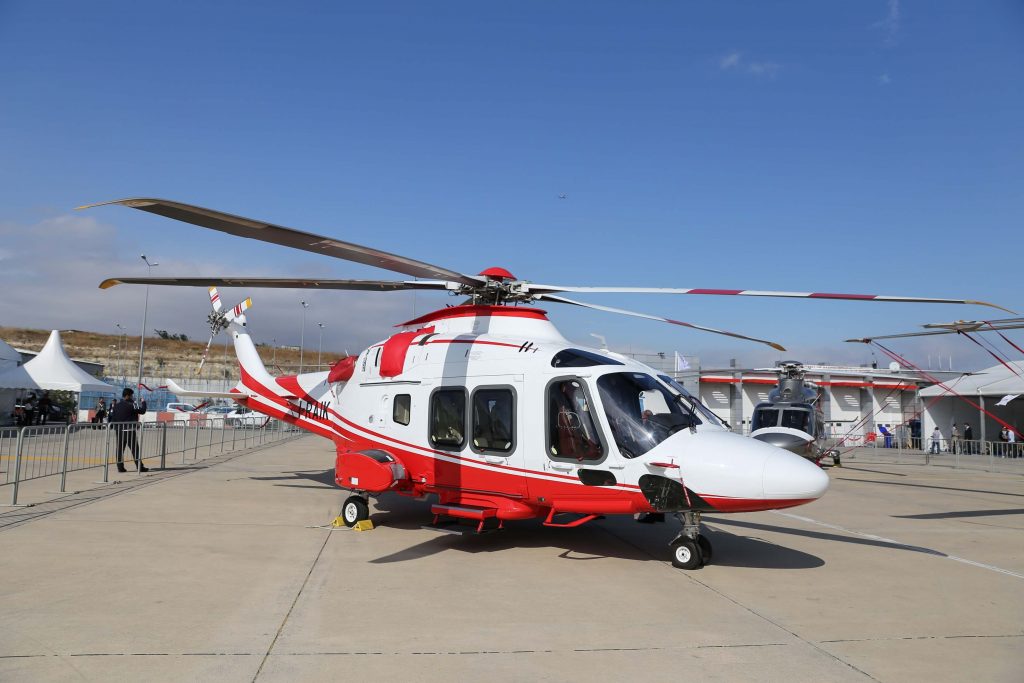 Gimpo International Airport
Air ambulance in Seoul
Gimpo International Airport is an international airport located in Seoul, South korea. The airport is 15 km from downtown Seoul. Seoul national university hospital Hospital situated 17 km from airport. Samsung Medical Center situated 20 km from airport. International clinics like Severance Hospital, Asan Medical Center and Samsung Medical Center are easily accessible.
Medical flights from Seoul – South Korea
If you or a person close to you needs a medical flight from one of the hospitals in Seoul we can help in this mission with our trained and experienced staff. In any medical condition we can assist. An accident, illness, or need for surgery we are ready for any task. Contact us so we can advise you and tailor the best and safest medical flight for the patient. Our representatives are available 24/7 and will be happy to assist at any time of the day.
Medical repatriation from Seoul – South

Korea
Medical repatriation by aircraft is the most effective way of transporting patients or injured from one place to another due to an accident or incident, or from one medical institution to another. There is hardly a day when medical flight is not being performed in Seoul – For example, a 20-day-old baby recently flown from Seoul to USA was transported on an incubator specifically installed on the private turbo-prop aircraft. After in the hospital determined that she urgently needed a liver transplant.
Medical repatriation to Seoul – South Korea
Medical repatriation in aircraft often involves complicated planning and complex airborne logistical operations that do not characterize regular airlineflights. For example, recently our team handled the medical flight of a 50-year-old man who underwent a European skiing accident. His family wanted him to continue receiving medical treatment in Seoul. Because of a severe head injury, he was not allowed to fly above a certain altitude and so we had to plan a route that would allow a lower altitude flight. We had to use A passenger compartment pressure flight that will remain unchanged from sea level. This required a huge amount of jet fuel and involved the design of 3 intermediate parking spaces. Despite the unusual conditions the flight went through successfully and the passenger safely arrived in Seoul hospital. Today he is healthy and continues to travel the world.
AIRJET.LINE retains an extensive fleet which includes both helicopters and jets, we provide 24/7 ambulance services to and from the airport, air ambulance services which include on-board doctors and paramedics as well as private charters to your choosing.
Contact us now by filling out your details below and let us make sure that your needs are met by the quickest, safest and most efficient medical air service available